It's still not clear that we are getting iDrive 8.5 OTA for our cars. The actual press release from BMW says that it will be available in cars produced after July. It doesn't mean that we won't get the update, but BMW hasn't announced anything about OTA for MY22 or MY23 i4s.

LINK
Press release is clear for me: no update for existing i4s
Ex factory: BMW 7 Series, BMW iX, BMW i4 from production 07/23; BMW X5, BMW X6, BMW X7. BMW XM, BMW X5 M, BMW X6 M from production 08/23. Further BMW models in the midsize, executive and luxury classes will follow in stages. In BMW M models, BMW Operating System 8.5 will be introduced without the new graphical interface. Other cars that can be updated to BMW Operating System 8.5 at a later stage via Remote Software Upgrade: BMW 7 Series from production 07/22; BMW iX from production 03/23; BMW X5, BMW X6, BMW X7. BMW XM, BMW X5 M, BMW X6 M from production 04/23.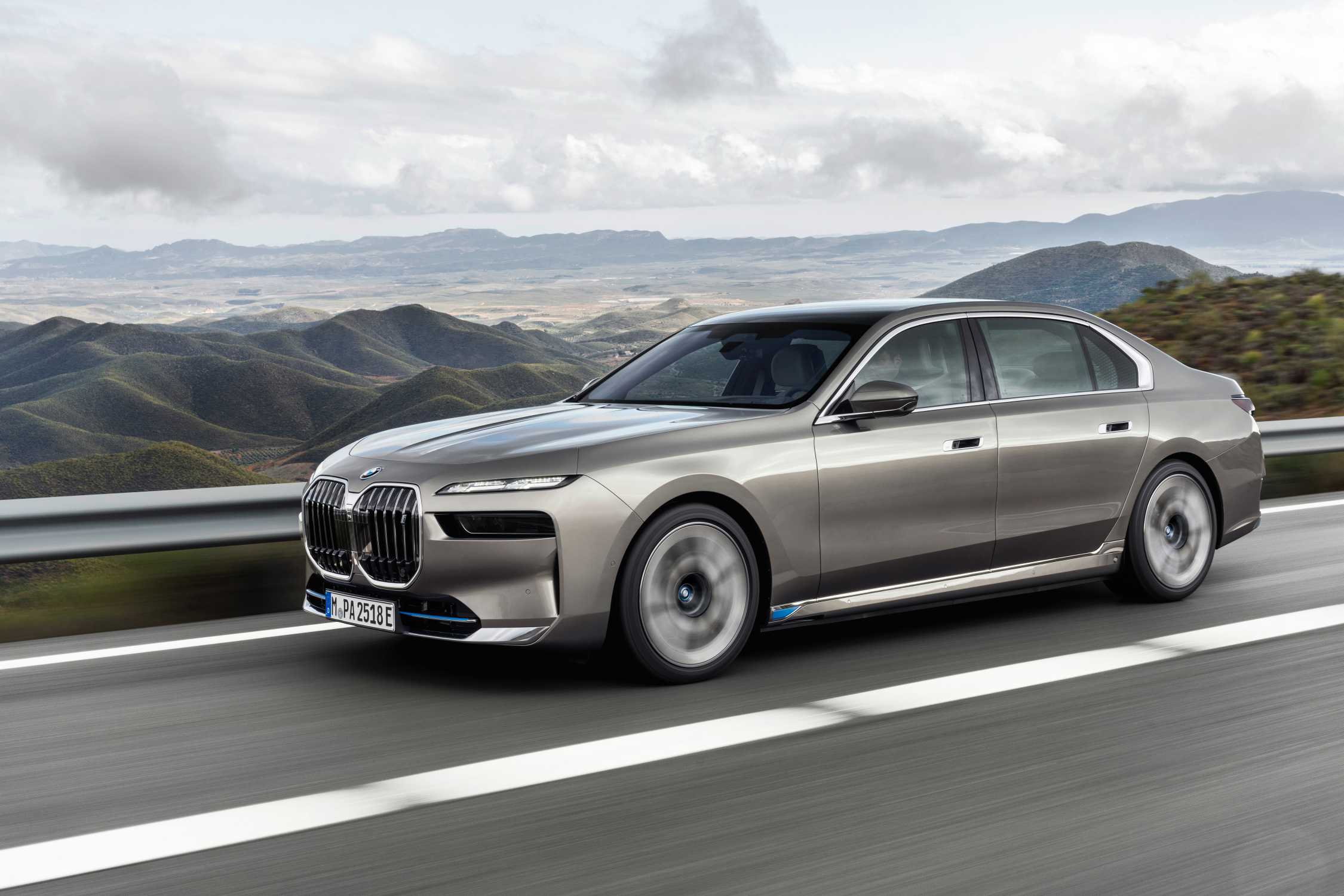 +++ Third all-electric model variant in the new BMW 7 Series range goes on sale +++ Additional straight-six diesel engines for the new BMW X5 and BMW X6 +++ Upgraded BMW iDrive featuring QuickSelect and BMW Operating System 8.5 now available for further models +++ Debut for Plug & Charge and MAX...
www.press.bmwgroup.com
what the existing i4 will get:
In addition to this, the various digital services offered for charging the high-voltage battery will be enhanced for all electrified BMW models in summer 2023. When searching for charging points in the navigation system, for instance, the entries for several stations within a single charging park will now be combined. In the future, the charging history will also show the total costs for a month and allow charging operations to be filtered by location.

The BMW Maps navigation system will also offer improved functions for calculating a charging-optimised route in the all-electric BMW i7, BMW iX, BMW i4 and BMW iX1 models. The driver's preferred minimum charge level for when the vehicle reaches mid-journey stops and the final destination can now be adjusted in increments of five per cent and incorporated into the route planning. In the future, the system will also be able to give preference to charging stations operated by selected providers and exclude others from the route planning at the customer's request. In addition, the user is given even more detailed information on their selected charging stations, including availability at that moment in time, the connector types supported and payment options, plus the presence of sanitary facilities, food outlets or playgrounds in their vicinity. The new charging-optimised route planning functions can also be retrofitted via Remote Software Upgrade.