Discussion Starter
·
#1
·
In 2024 we could be seeing an all-electric version of the M5 that will have 1000 horsepower. If this is real then count me in!
--
When the new 5-Series comes out in 2023 there will be two versions of the M5, a V8 hybrid engine that produces 750bhp and 737lb ft of torque and an all-electric version.
BMW is already amping up for the next-generation M5 super saloon. Arriving in 2024, this new version will be a dramatic change from the current F90.
Why? Because it's expected to be the first M car to be exclusively electrified – either as a 'Power PHEV' or full-electric car.
Labelled G60, the next 5-series bows in the third quarter of 2023. One year later, the seventh-generation M5 will start chasing fast Audis and Mercs with these two variants.
The plug-in hybrid will use the same powertrain as the upcoming X8 M, with a V8 petrol engine and e-motors totalling around 750bhp and 737lb ft of torque sent to all four wheels.
2024's all-electric M5
The zero-emission M5, meanwhile, is a member of the CLAR WE family. Power will be provided by Gen V pouch-type batteries. Although BMW knows that it would have been wiser to switch to larger Tesla-style round cells for safety, stability and performance reasons, it is now too late for such a radical change. The most potent conventional energy cell in question is rated at 135kWh; it can be hooked up to a 400V charger good for up to 350kW. In a second step, BMW will upgrade to the 800V standard pioneered by Porsche with its Taycan.
BMW is openly working on a 'power BEV', using a 5-series mule. That model has three e-motors borrowed from the powertrain we'll see in the electric i4 and the iNext SUV. One drives the front axle while the rear wheels get a motor each. Numbers? 711bhp and sub-3.0sec 0-62mph.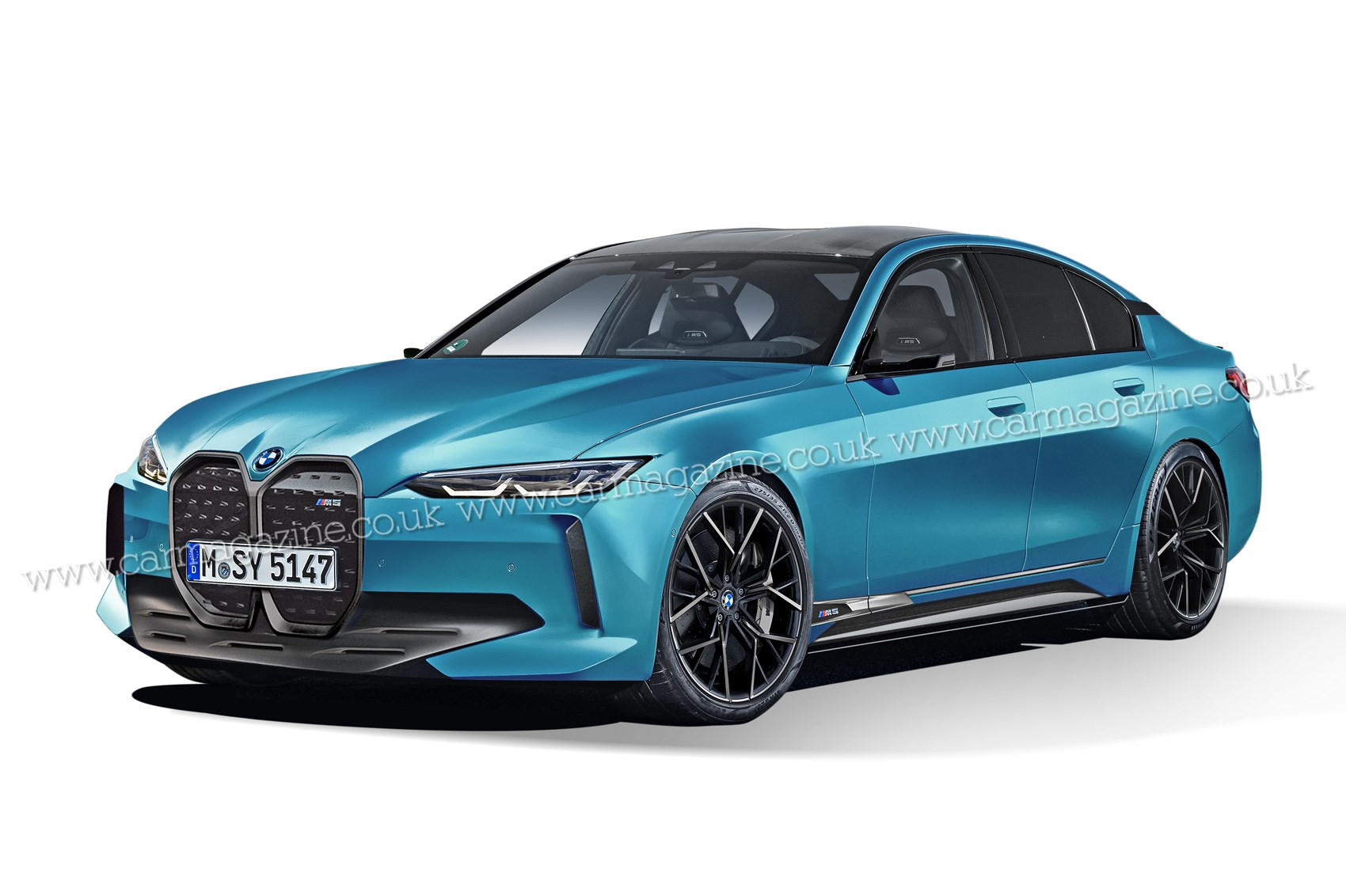 CAR magazine UK's scoop on the G60 BMW M5 super saloon with first details