These 2 videos have the same sounds which lead me to believe that this will be the "Iconic Sound". At least while accelerating. Not sure if there will be other sounds for different things such as backing up.
The all-new BMW i4. All you need to know.
Information about the sound starts at 5:06
The sound can be heard at 5:23
The Driving Sound of the first-ever electrified BMW M.
Sound can be heard at 1:35
Not sure if 250 is worth it. It reminds me of batman driving through Gotham City in in the Bat Pod from the Dark Knight. Interestingly enough, Hans Zimmer also worked on that film.
Sounds from the Bat Pod can be heard at 0:43, 1:08, 1:24, 2:02, 2:21, & 2:34.
One last interesting bit of info. According to this article, The Bat Pod sound was sound was taken from a Gen 1 Tesla Roadster!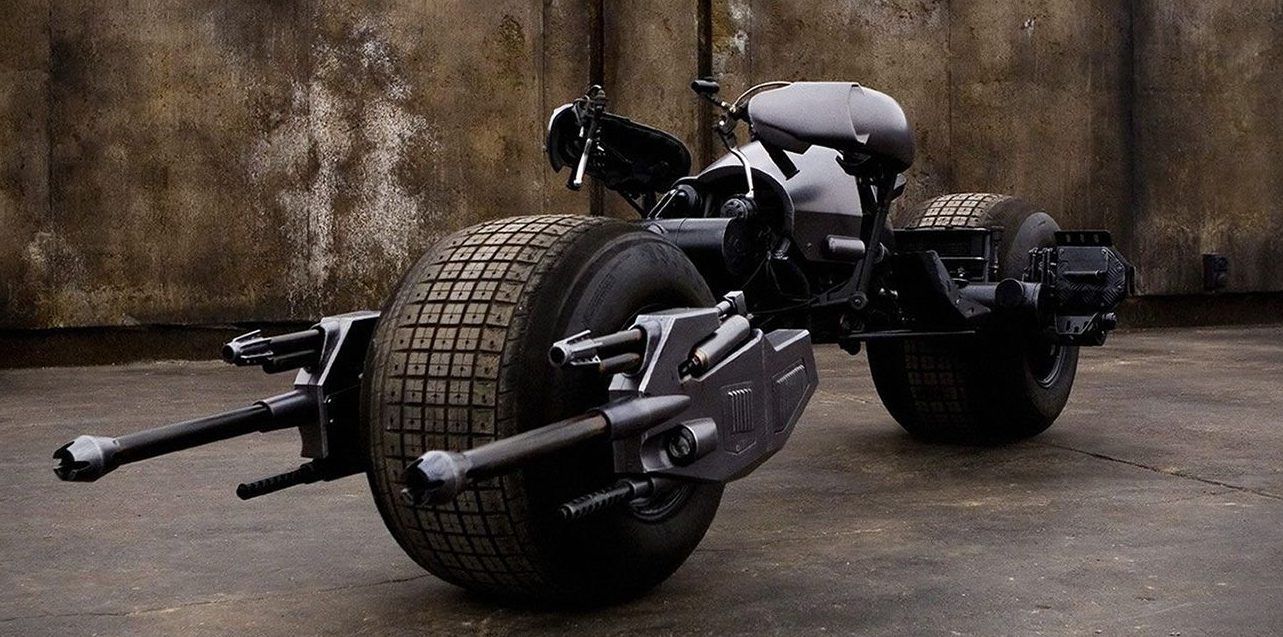 Let's take a detailed look at the impressive tactile equipment and engineering feats the 2008 Dark Knight's motorcycle was capable of.
www.hotcars.com
Code:
As it turns out, the sound you hear from the Bat Pod in the movie as it zooms across the screen actually came from a first-generation Tesla Roadster.