Discussion Starter
·
#1
·
BMW M CEO Markus Flasch said during the M3 & M4 debut that a M Performance version of the i4 is coming. However, it sounds like it's still years away from coming to market.
Speaking with media during an online meeting last night, in the lead up to the new M3 and M4 reveal, BMW M CEO Markus Flasch said there are plans for hybrid-electric performance (M Performance) and high-performance (M) vehicles. But says at this stage it is too early to reveal what these vehicles will be exactly.

Electric motors are known for offering exceptional performance in a straight line as all power and torque is available pretty much instantly. However, BMW M cars are renowned for more than simply straight-line speed. Flasch said:

"It's not just about power output and longitudinal performance. So the question for us is, when can we combine the power of the systems that we develop in the company and bring it into an M package? Steering-wise and lateral-dynamics-wise, this is the big question. Sound, of course, is another one."

Obviously weight is a major concern with electrified technologies, particularly when associated with sports cars. Cars like the M3 and M2 are known for offering a pure driving experience because they are relatively light in weight. And this is one of the reasons why BMW M isn't going to be applying full battery-electric technology to existing M models for some time. Flasch said:

"The technology that we're looking at on the high-performance side will take some more years to come. You can imagine weight will play a significant role in it," he said. Adding, "There is still some time that we need until technology is ready and can take it on with an existing high performance car, like M3 or M4."

Instead, BMW M's first electrified project will be an M Performance version of the upcoming i4. The i4 will hit the market as essentially an electric version of the 4 Series family, featuring a Gran Coupe style exterior as previewed by the i4 Concept (pictured). BMW has already confirmed the model will feature an electric motor that produces around 390kW, offering 0-100km/h sprints in around 4.0 seconds.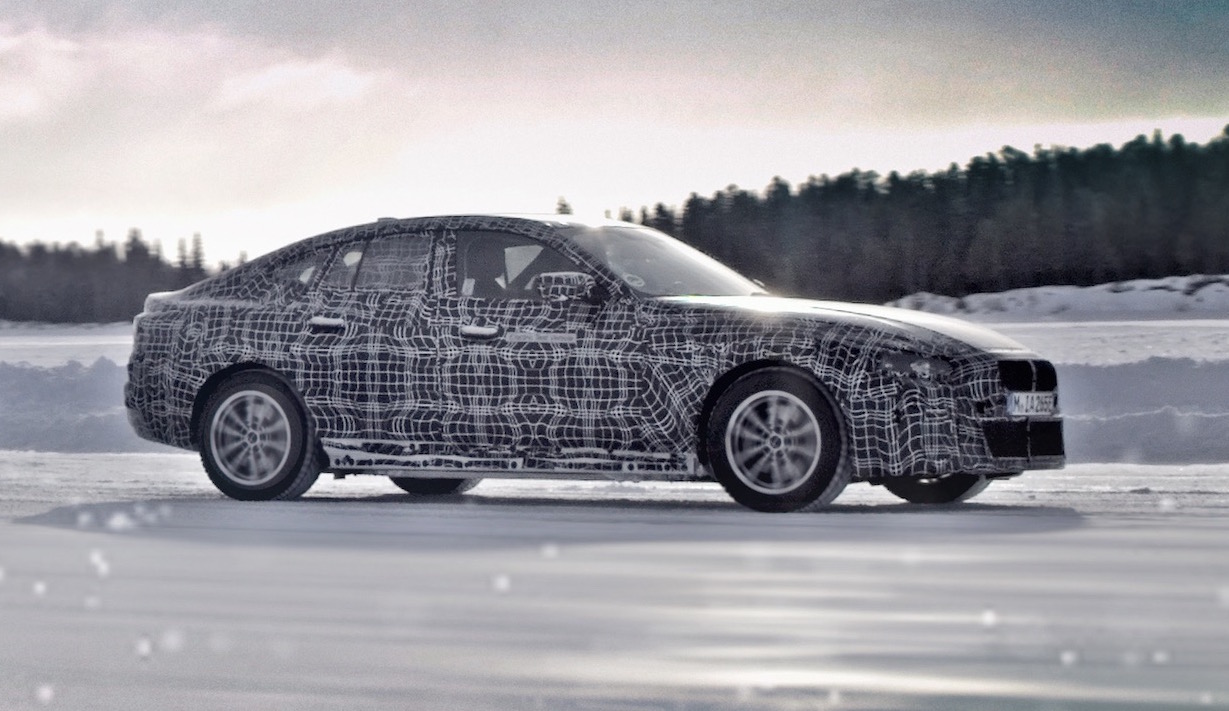 As more and more car brands adopt electrification technologies to...