2022 i4 eDrive40 (18" Wheels) : San Remo Green, Lumbar Support
Discussion Starter
·
#1
·
They now have official lap times for the gasser M4 manual transmission and M4 Competition :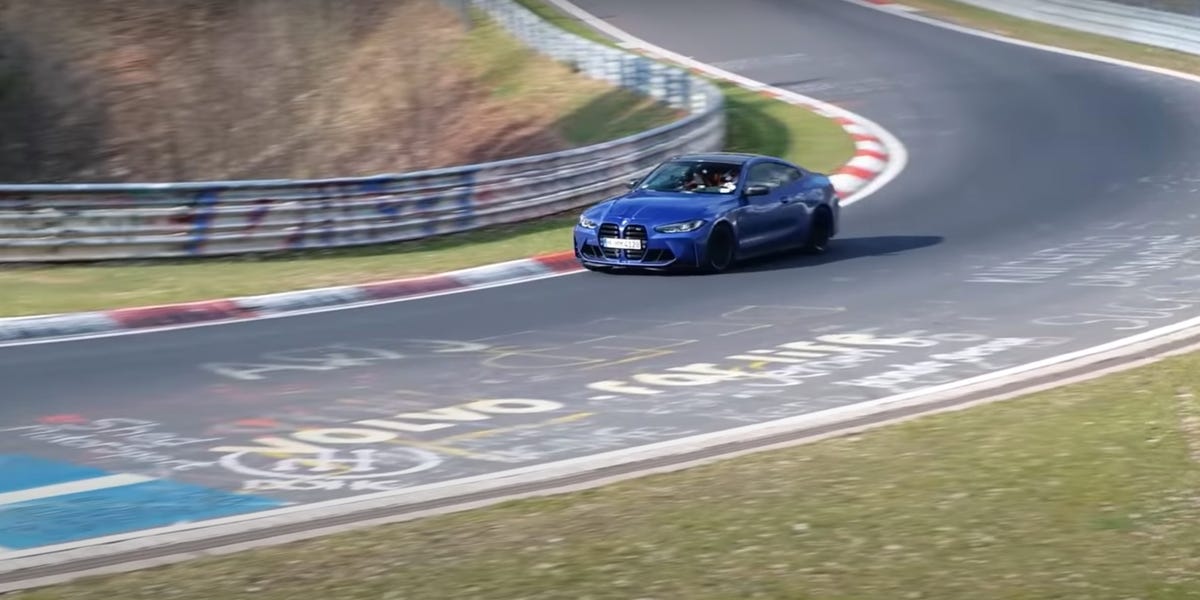 The standard F82 model needed 7:52 to lap the famed track.
www.roadandtrack.com
I wonder when they will post official Nurburgring Lap Times for the i4 and i4 M50. When Tesla set a time for the model 3 performance it was heavily modified and nothing like the ones for sale, kind of like how they "cheat" on their EPA figures with extra cycles.
I understand that the i4 and i4 M50 have their own suspension compared to the gassers, but how does the chassis handle with the extra weight of the batteries? That is the question.