Here's the press release for the i5 if anyone's interested.
I'm a bit surprised the range for the i5 eDrive40 is estimated at 295 miles and 256 miles for the M60 xDrive. I thought it'd be a little higher.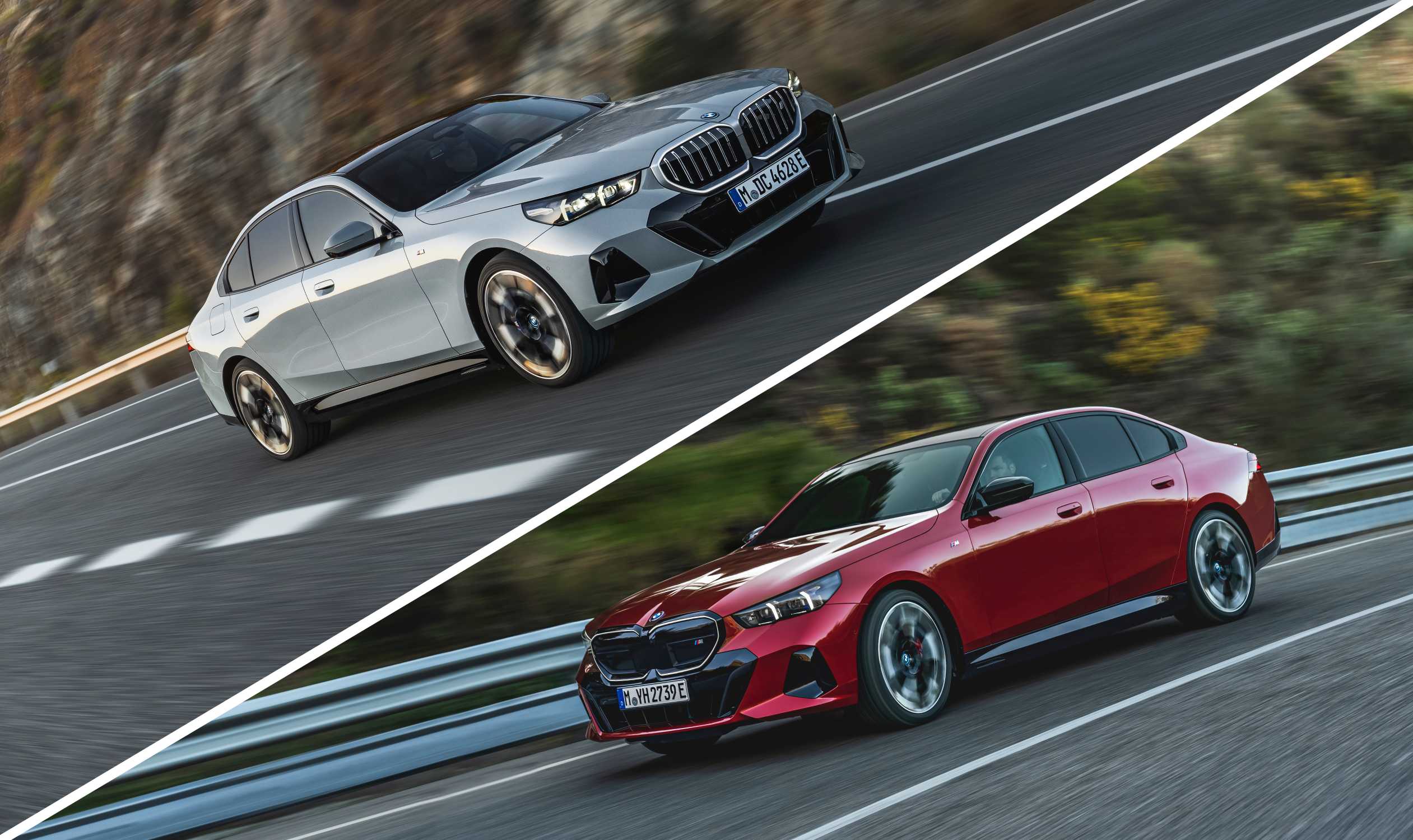 Woodcliff Lake, NJ – May 24 2023…More dynamic than ever, featuring a wealth of digital innovations and, for the first time ever, available fully electric - this is the new BMW 5 Series. In the form of the all-electric BMW i5, the latest edition of the celebrated BMW 5 Series takes the lead on...
www.press.bmwgroup.com